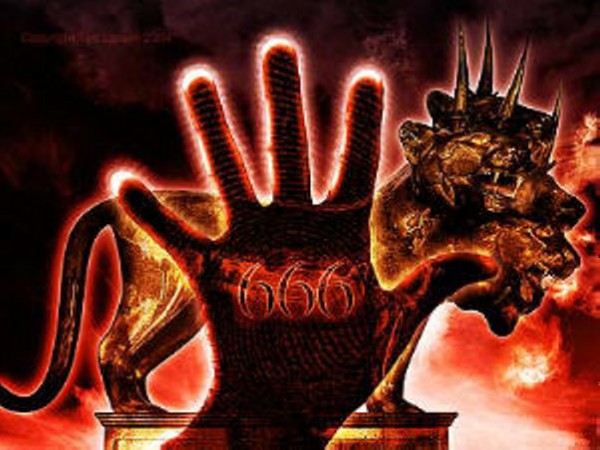 An implantable RFID microchip implant that can detect the swine flu or other bio-threats in your bloodstream? That is the ambitious new goal of VeriChip corporation.
VeriChip currently markets RFID microchips that patients can have implanted under their skin that contain a link to their medical records so that doctors with a special reader can access their medical information even if the patient is unconscious or unable to be identified. So far VeriChip is the only corporation to have such an implant approved by the U.S. Food and Drug Administration.
But now VeriChip is seeking to expand their technology in dramatic new directions. The goal for this new chip is to develop an implant that can not only recognize the presence of a bio-threat, but that can also diagnose what virus is infecting the host.
The plans for this new chip are documented in a white paper entitled "AN INTEGRATED SENSOR SYSTEM FOR THE DETECTION OF BIO-THREATS FROM PANDEMICS TO EMERGING DISEASES TO BIOTERRORISM". You can read this white paper for yourself right here:
http://www.receptorsllc.com/documents/Virus%20Sensor%20White%20Paper.pdf
Now, many Christians may overreact to news such as this and declare that the Mark of the Beast is at hand. 
But this is most definitely NOT the Mark of the Beast.
But it is another step in the development of the technology that could eventually be used for the Mark of the Beast.
In any event, as the public acceptance of implantable RFID technology increases, the reality is that it will begin to be used for more and more applications.
Someday you may be faced with the choice of having to take an RFID chip to keep your job.  It may not be the Mark of the Beast yet, but are you willing to take a chip under any circumstances?
There are tough decisions ahead for all of us.  Each day brings us closer to the time when the Mark of the Beast will be implemented.  For more information on the coming Mark of the Beast, please read this excellent article that we put together some time ago:
http://signsofthelastdays.com/archives/the-mark-of-the-beast